Our Support
As we develop our multi-channel, customer focused services, the further enhancement of our website is critical to meet the needs of all our customers.And we offer learning that fits in with your life to make it as easy as possible to develop your skills.
Services Overview
Embedded Product Development
Software Product Development
Web Servies,Design and Hosting
Embedded with Android Product Development
Real Time Applications
Training and Learning Development - Quality You Can Trust...
Learn Bench ,which offers hands-on courses to teach the skills and knowledge needed for today's demanding and evolving IT industry..
Products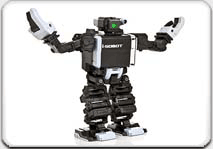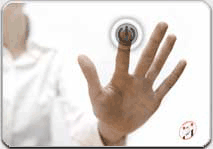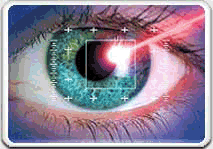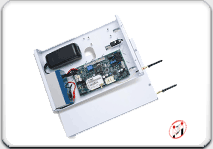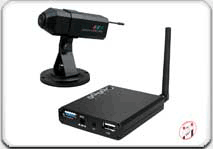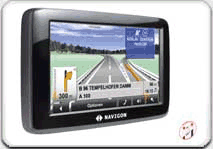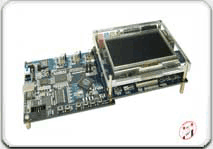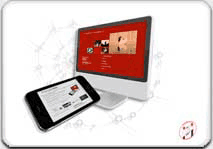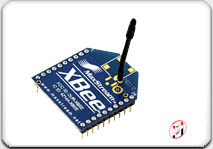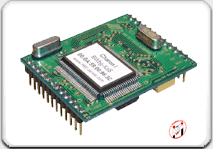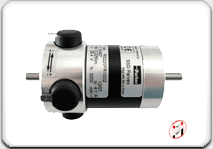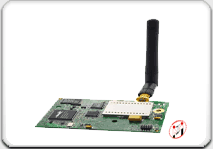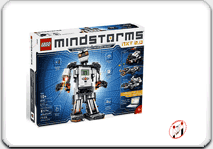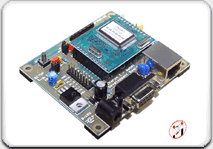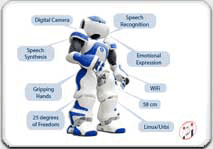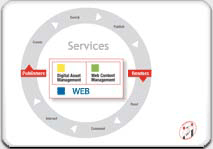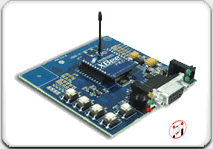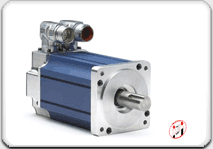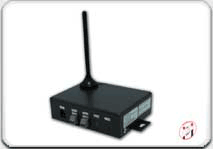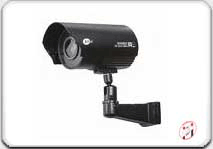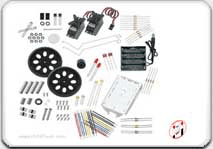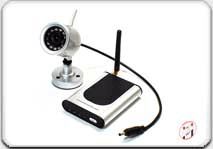 Events & Updates
Services
Embedded Design's
Design, Development
Welcome to our company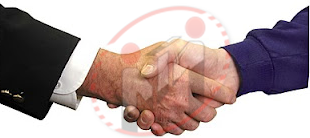 Founded in 1998, the Mirror Technologies Group today is a leading supplier for 19" electronic packaging and rotary components worldwide.
Mirror Tech's modular approach allows fast, cost-effective, and proven performance for customized design modifications to standard platforms. The base products, with creative design innovations for Advanced Microcontroller and other architectures.
The company's design expertise allows fast implementation of full custom designs for backplanes, sub-racks, enclosures and cabinets, as well as full system integration.We use a wide range of technologies in order to achieve the needed quality.
The Mirror Tech has its headoffice in Chennai & Madurai. The Mirror Tech incorporates production facilities in Chennai as well as company owned sales organizations in Chennai and 10 of our branches around Tamil Nadu.The Components division is a technology leader and coded switches, mechanical and optical encoders and is the preferred supplier in many electronic industries. Knobs , LED arrays, and pushbutton and dip switches complete the product offering. Customization is offered "in any quantity".
There's a certain spirit at MirrorTech - we're team-driven and focused on the future. The environment is dynamic and fast-paced, and no two days are alike. Regardless of your professional specialty or current level of experience, you'll find a career that's challenging, rewarding and enjoyable. We have many things going for us - an expanding customer base, leading-edge technologies, an unsurpassed reputation for excellence and leadership. But, at the end of the day, it's our employees who matter most. Without question, they are our most valuable resource.